Is it time for a Dublin office relocation? We've helped lots of businesses move office across the city, from traditional Dublin 2 offices to modern business parks like Sandyford and City West.

The scale of an office move varies from taking everything - chairs, desks, office furniture, IT equipment, files, cabinets, storerooms etc., to simply moving with the essentials like desk contents, IT equipment and documents. Whatever type of office relocation service you need, we have the team, the experience and the equipment to ensure you experience the minimum amount of interruption to your business during this process. We can even help you move in the evenings or at the weekend.

We know that the key to successful moving is advanced planning and clear communication. Your dedicated move manager will be at hand from the initial site visit, through planning and delivery to ensure that you get the professional level of service you expect. Our uniformed, friendly and professional moving team are fully insured and will work around your business needs, either in or out of normal business hours.

You can read reviews from our business customers here.

Need to store some of your office furniture or contents due to a renovation or temporary move? We offer a wide range of storage options at our large warehouse storage facility. Contact us here for more information and rates.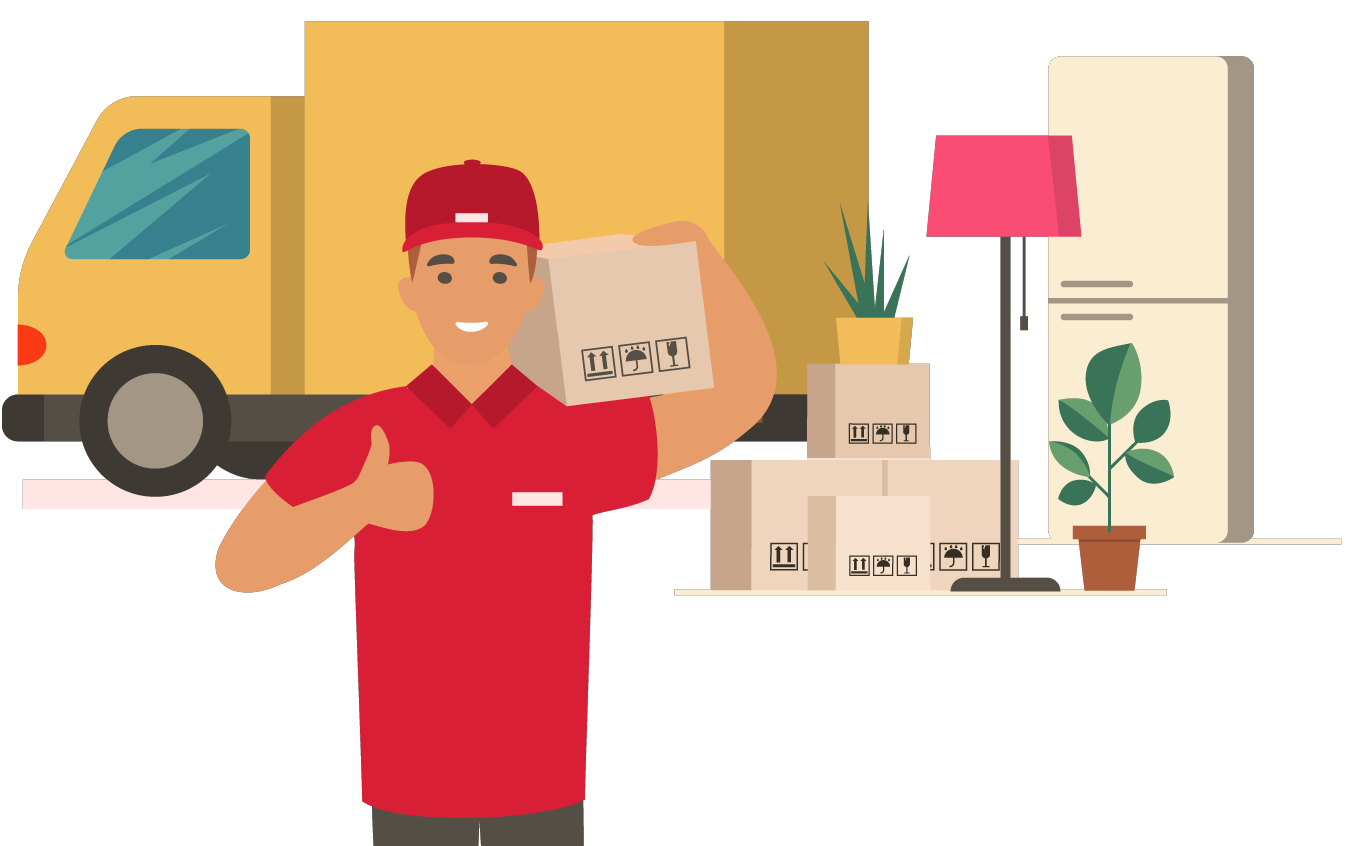 Office Move
Our friends at "Tech Noir" contacted us ahead of their upcoming office move. They had outgrown the office in georgian district of Dublin 2 and were moving to a state of the art office facility in the bustling quays area. Although some of our clients prefer us to conduct the move in the evening and/or at the weekend, Tech Noir requested that we help them move during business hours.

The brief included a full "pack & move", so the week prior to moving day, we helped them pack away files and documents from shelving units, empty store cupboards and prepare all non-essential items ready for the move. We used our hard wearing plastic and stackable moving crates to help keep the space as organised and clutter free as possible until move day.

On the day of the move, we worked around the team as the got on with their work at their desks. The desks and their contents were the last things to be packed up so that work could go on as normally as possible. There were a lot of stairs involved as we moved everything down from the top two floors of the four storey building, but our team, are used to these kind of jobs and we "chained " most of it down the stairs and into the vans.

Thankfully, at the other end there was a lift and we unloaded the office furniture, chairs, filing cabinets, photocopier, computers, printers etc. into the new office. We assembled desks and cabinets and helped get the office back into a workable condition ahead of the staff arriving. We had placed each staff members own PC & desk contents on to their desk, as per the floor plan instructions we'd been given and they were able to set about settling into their new home.

Office moves can be a big job and hard work for everyone, but we enjoy helping our customers plan and move with minimal fuss and as much fun as we can make it!
Office Moves Storage
We offer clients the highest standard of office storage
Business Removals Dublin FAQ
Where can I find a Dublin business removals company?

JIT Removals is a removal company Dublin providing Dublin business removals services for commercial customers including offices, retail spaces, industrial properties, and more.

Can you store office equipment for customers?

Yes. JIT Removals also works as a Dublin storage company, providing safe and secure storage facilities for office equipment including furniture, computers, décor, and more.

I need a full service removal company in Dublin- can you help?

Yes. JIT Removals prides ourselves on being a full-services removal company in Dublin. As well as packing and moving your items, we provide packing material, furniture dismantling services, and storage facilities for customers to make your home or office move as stress-free as possible.