One of the main challenges people face when moving home is that it's very physically demanding work! There's lots of lifting and bending, trips up and down stairs with heavy boxes and relocating large, heavy items of furniture.
Our team have been tried and tested on some of the toughest jobs and we have the experience to move furniture in and out of the most challenging places. You don't need to worry about moving furniture such as beds and mattresses, removing couches or wardrobes, washing machines, even pianos... whatever it is, we can move it!

Our trucks are supplied with moving trolleys and tool kits, so we can dismantle cots, couches, beds, wardrobes, anything that won't fit down the stairs or through a door! We'll even reassemble it for you in your new home when we arrive.
If you think some of your furniture might be a challenge for our team, please send us a video shot on your phone and we'll be ready to take that challenge on!

Downsizing and need to store some of your furniture? View our home storage options here.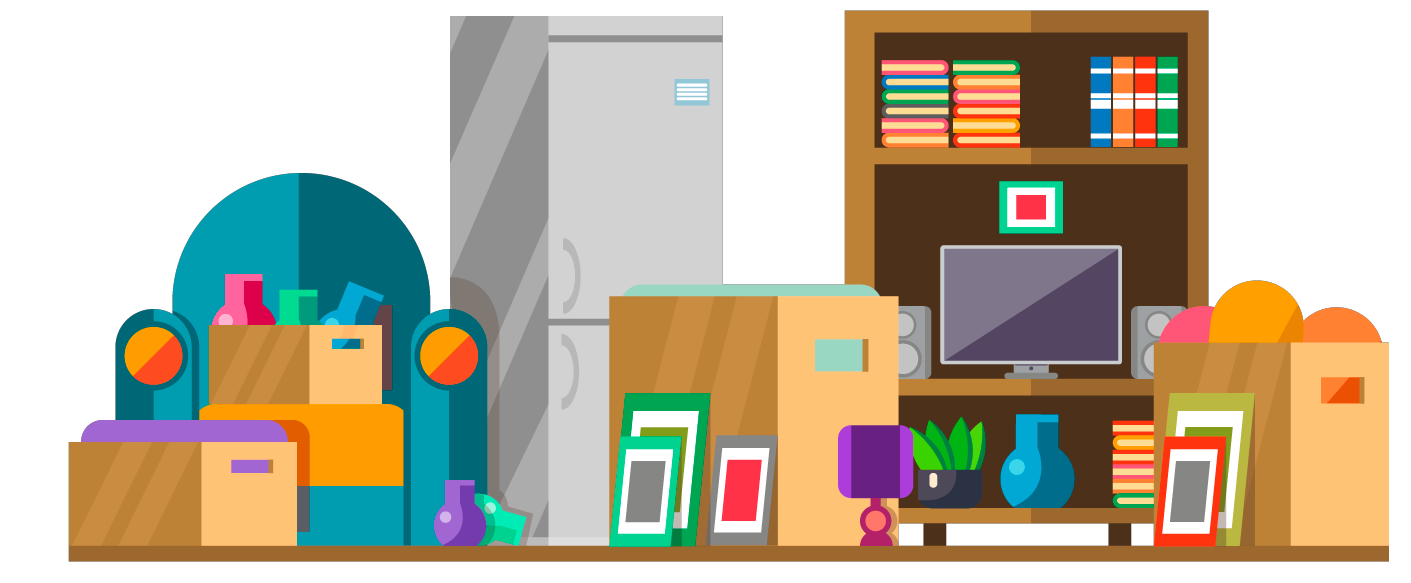 Offering Full Furniture Removal Services
Bedroom Furniture Moving

Kitchen Furniture Moving

Living Room Furniture Moving

TV & Computer Moving

Delicate Item Moving

Antique Furniture Moving

Piano Moving

Furniture Packing Supplies
Where can I find furniture removal near me?

JIT Removals provides full Dublin furniture removal, Wicklow furniture removal & Kildare furniture removal services for domestic and commercial customers.

How much do your furniture removals cost?

The price of furniture removals varies depending on the amount of furniture you need moved and where you are located. Get in touch with JIT Removals for a free quote on our removal services.

Do you dismantle furniture?

Yes, when necessary we can dismantle furniture. Afterwards we can reassemble furniture for you.