Moving from Ireland to the UK is very common, many people relocate for work or family reasons and it's a trip that we've done many times.
Moving house in your own city is often stressful enough, but coordinating an international move brings additional logistical challenges, so that's why we recommend that you allow us to manage it for you.

We'll pack and collect your belongings in Ireland, arrange for our trucks to be ferried over to your new address in the UK and unload and unpack them for you there. If you're leaving anything in Ireland, we can securely store it in our warehouse facility until you need it again.

Whatever you need, we can help. Simply send us a phone shot video of what you need to move and we'll use that to help create an estimate for you. Contact us here to begin your consultation.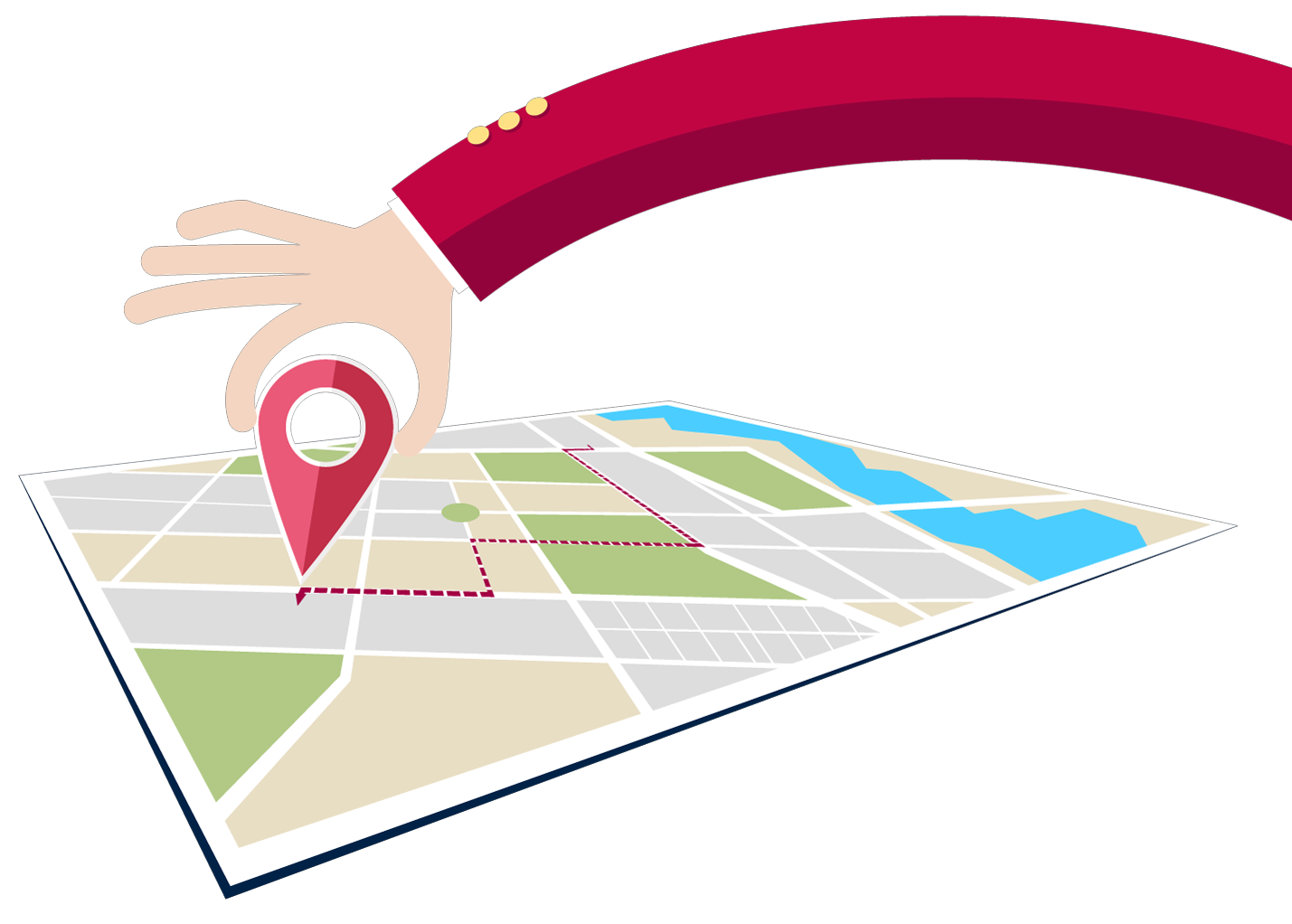 International Move Storage
We offer clients the highest standard of International move storage