Never before has it been easier to move from Ireland to Europe and live and work in the EU. JIT Removals and Storage love an adventure as much as you do and we'd love to help you start yours by being the team that help you relocate.

It's a big trip and it will take planning, but we can help you with all the details and ensure that the experience is a great start to your new life in one of Europe's many wonderful locations.

While you are at liberty to pack your own belongings for the journey, we would suggest that in order to ensure premium insurance coverage that you avail yourself of our professional packing service. We guarantee the use of the best packing methods and the most suitable packing materials available, and use a removal inventory and numbering system to ensure that everything is clearly identified.
Our ultimate goal is to ensure that your belongings arrive safely and securely at your chosen destination.

Simply contact us to arrange a video survey, so we can help devise a plan and create a price estimate for your consideration.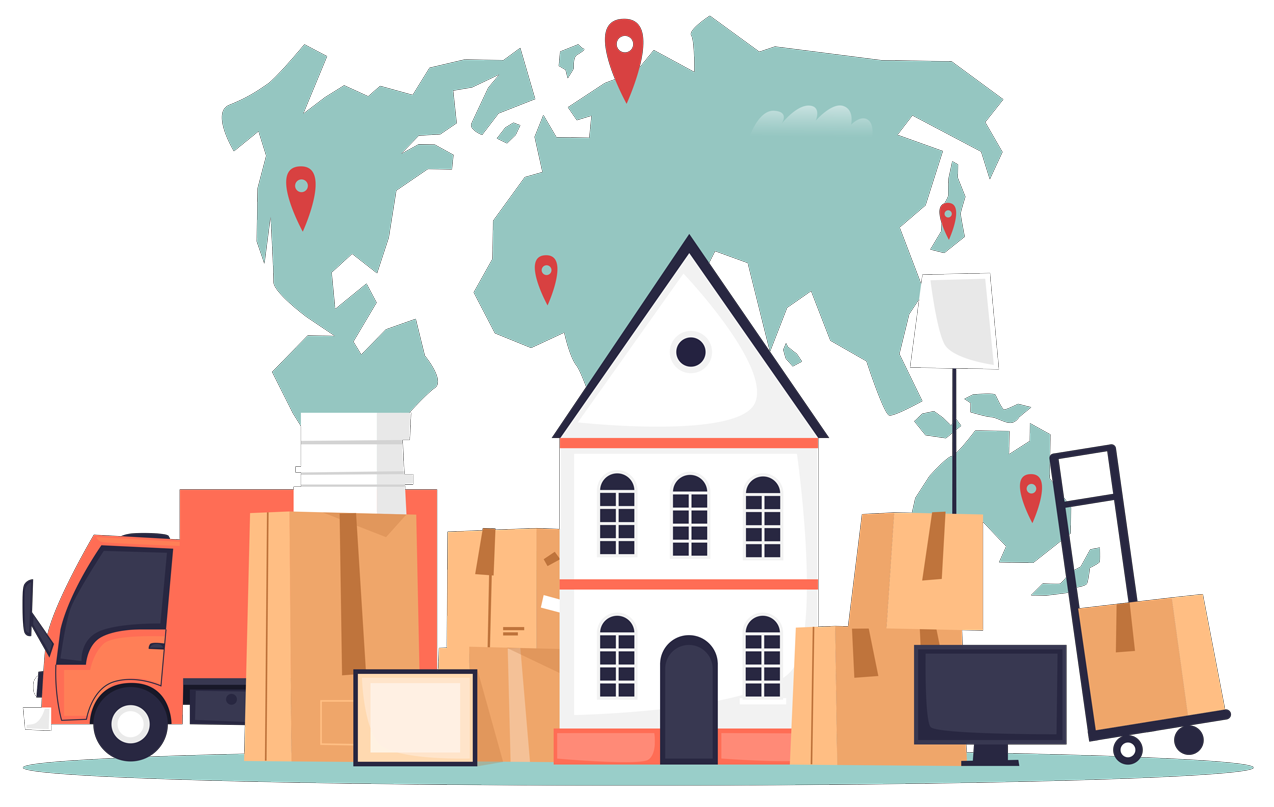 International Move Storage
We offer clients the highest standard of International move storage